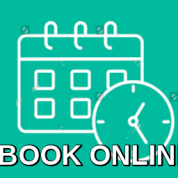 Book services with Cindy, Marcia or Jeannie (see hours) below or download the app for iphone, or android. and track your history.
You may not cancel an appointment less than 24 hours in advance. Important: see these cancellation policies.
Electrolysis booking with Jeannie: You may not book longer than 15 minutes if it's your first time…with Marcia your first visit must be a consult.
Please do not book a consultation unless you are a first time client.
Laser: You may not select more than 1 area unless you already know how much time your areas require in which case you must make the selection in 'Time'.
Call us at 204-779-0909