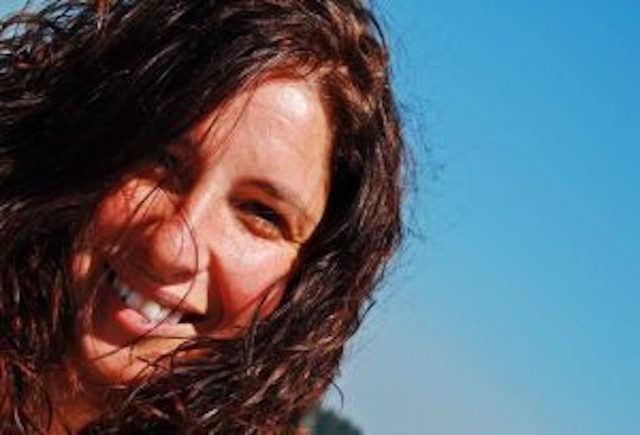 Say goodbye to Rosacea (redness), spider veins, age spots….
uneven skin tone and sun damaged skin. There's no surgery, no sedation, and no downtime. And most procedures take 30 minutes or less.
Powered by the revolutionary elōs Technology, the combination of energies of light and bi-polar radio frequency, offers a complete solution to the challenges of skin treatment with reduced overall required energy output – enabling safe, effective treatment. Highly selective light energies are absorbed by the hemoglobin and pigmented lesions, while bi-polar energies selectively heat blood vessels  — minimizing the effect on pigmented structure.  elōs Skin Rejuvenation delivers industry-leading results that you will love.
The combined radio frequency and light energies of elōs technology precisely and safely target and fade pigmented lesions such as freckles and sun-spots and lighten spider vessels and redness from rosacea. elōs works well for most skin types. Over the course of 2 or 3  sessions, most people see a  substantial improvement of their skin tone.   During your initial consultation,  we will determine which of your skin irregularities, hypertrophies and discolorations we can treat  and  may administer a skin test.   The Skin may remain somewhat red and inflamed for a few days,  and  a rashy look may persist for a week.
Befores and afters:
Average cost for this treatment, $50 – $100.  For more information, please contact us.