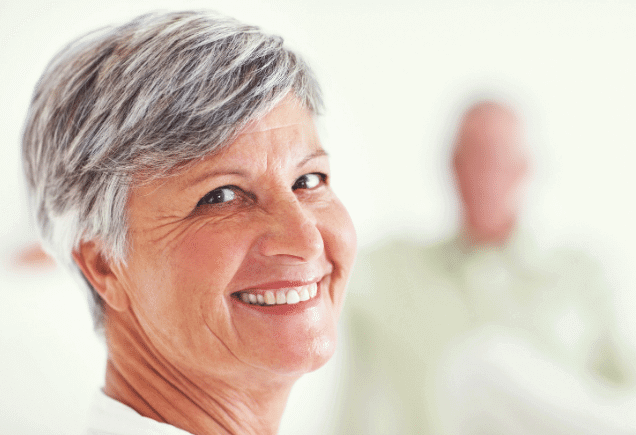 Tighten. Tone. Elevate.
There's an easy, nonsurgical way to fight gravity and the toll that time has taken on your skin.
ReFirme is an FDA cleared non-invasive Skin Tightening procedure featuring the revolutionary elōs™ technology that enables you to comfortably achieve a more youthful, toned and lifted appearance without enduring downtime.
ReFirme is a solution for targeting those tell-tale signs of aging, including, jowl and neck laxity, sagginess under the eyes, brow lines, and naso-labial folds.  The combined Bi-Polar Radio Frequency and Light energies of elōs technology precisely heat the connective tissue within the targeted treatment area. This stimulates collagen production, simultaneously firming loose skin as it diminishes fine wrinkles.
Elōs is safe and effective for all skin types. Most people see a gradual and continual improvement over the course of their treatments. The total number of required sessions varies depending on the condition of your skin. During your initial consultation, your practitioner will personalize your treatment schedule for maximum results.
ReFirme skin tightening requires no topical anesthetics or other skin preparations. For your added safety and peace of mind, elōs technology features an advanced patient comfort system, which monitors your skin and keeps it at a soothing cool temperature during the procedure.  Most procedures take 30 minutes or less. Treatment costs vary. Call us or visit us to determine your needs.
For our spot treatment of brown spots and capillaries click here.